haiiro_na_ryuu
Been making too many sims... and not playing them, haha! Making them is so fun though, I want to make lots and lots of NP sims! Here's the Gryffindors I have made so far:
The Gryffindor Bi-boys! With Von, who is Very Straight. I pre-made all of these sims in Body Shop and tried to match it up as closely as I could with their pbs. Usually, I work with the image next to Body Shop like this: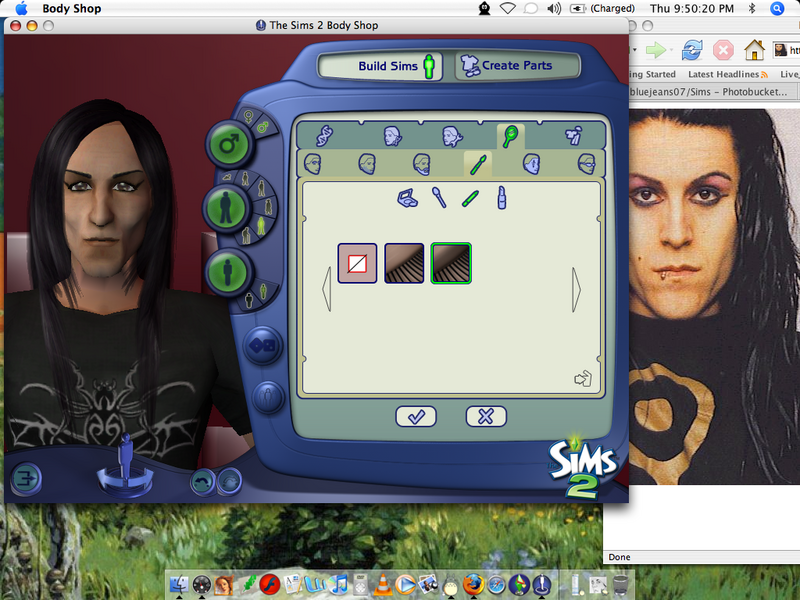 Image is a little bit outdated now because Von now has custom eyes and make up. :D
Gryffindor Gal-lions! Here we have Lea, Jul, Maggie, and Anora. I need to download some better outfits for Young Adult sims.
Here are a few teen versions:
The Teenaged Mutant Ninja Biboys!!! Remy needs a better hoodie.
With Lea and Geoffrey. Wait... he ain't no teen boy! (although he is cute)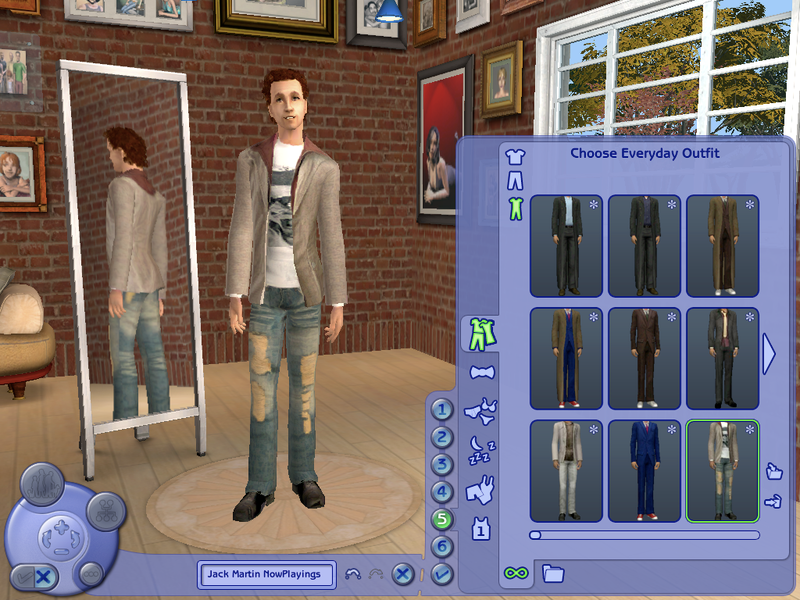 Hottie McHotterson Jack Martin. Since he's left Hogwarts, he's all grown up!
And Camilla. She's no lion but she's so cute! The dress, hair, and eyes were custom downloads.
These are some older sims...
Gillichu and Nimue Chandler as adults.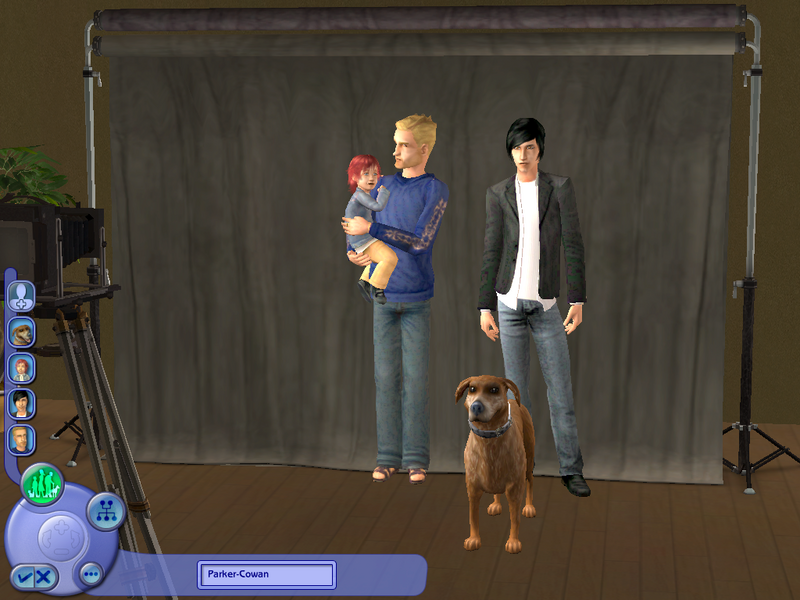 The Parker-Cowan family! Remy with baby Tristan and lovely Danny boy~!
The Martin family! Jesse, Jack, and Camilla Martin. Camilla married Jack in this sim verse. :D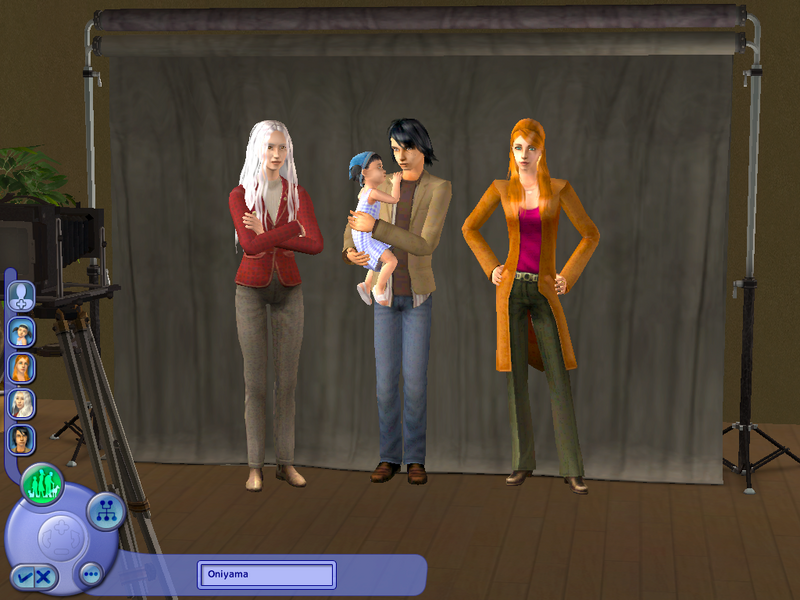 The Oniyama-Ashworth family! Victoria, Amaury with baby Mari, and Jelly. :D
Jelly sim was also super fun to make. :D
Thanks for looking!