haiiro_na_ryuu
Hello. Currently, I am in a place called 'Alix's Room'. Since Alix and Jesse had come to visit us last summer, we came to visit them. It has been very nice so far, we had Mexican food for dinner and there was a party. Jean made me wear leather pants. Alix tried to spike my hair. Jesse... well... Jesse laughed. A lot.
Anyway, it is time for bed. Tomorrow, we are going to Chicago. I shall leave you with a photo of what Jean gave to Alix for early Valentine gift.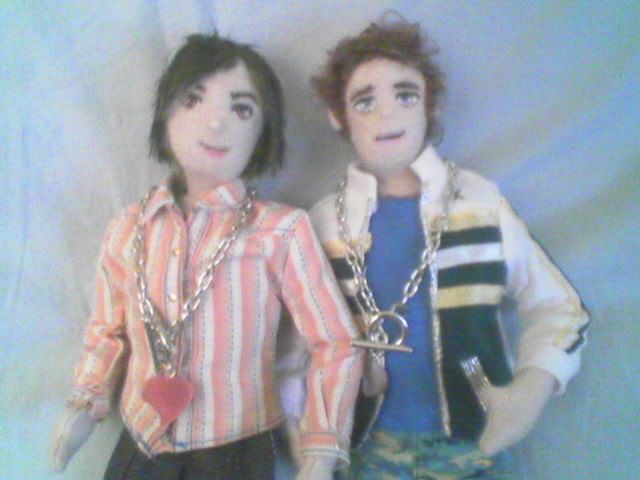 I do not think it looks like me.